We have four good reasons for organizing a By.O group Team Day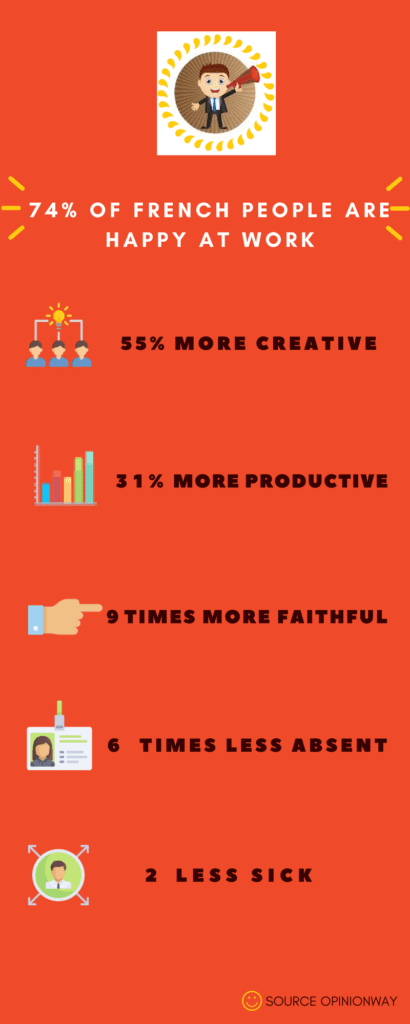 Let's kick off with an infographic… 74% of the French polled are happy at work.
This figure emerged in the Nextdoor and OpinionWay (the French Marketing Survey Institute) survey findings on happiness in the workplace.
Central to these figures was the observation that human relations and relations with colleagues are crucial for 42% of the people polled.
Getting teams together at high points not only makes for eagerly awaited social events but can also act as an effective management lever.
Here, at BY.O Group, we have instituted a Team Day every six weeks and an annual Exotic Team Day at the end of summer. This year we're setting off for Sicily.
These are our four good reasons for organizing regular Team Days at BY.O Group
To generate the feel-good factor and nurture team spirit. We gathered at our premises on the avenue de l'Opéra, Paris, to discuss the Q1 figures for 2017, projects and our on-going sales proposals. Team Days provide the opportunity for all of us to meet, as most of our business and missions are conducted in France and abroad and furthermore we comprise in-house consultants, external experts and partners.
We get the chance to interact with our colleagues, between private exchanges and work-related discussions.
2. To contribute to formulating the company strategy, define our position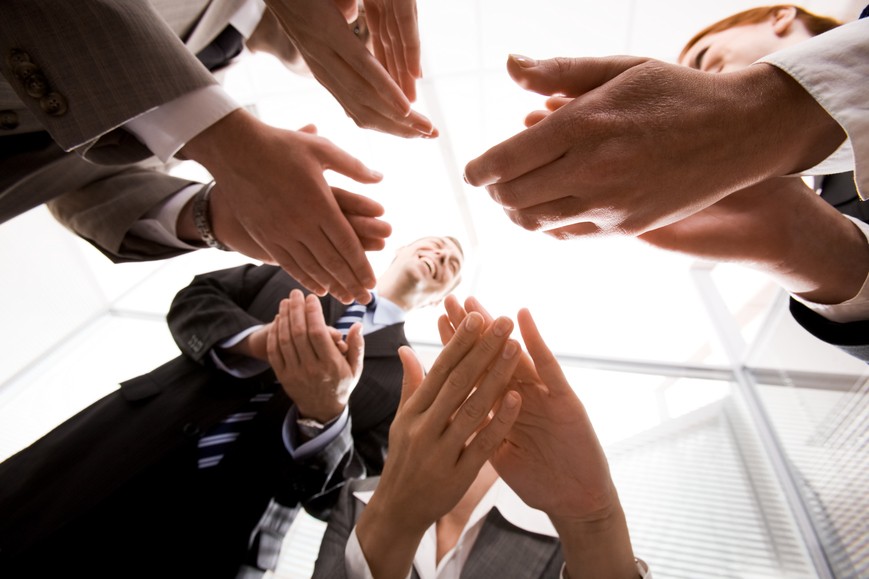 and project ourselves individually and collectively into its design. These gatherings are propitious for defining our commercial positioning strategy, putting our aims, capabilities and competitive positioning into perspective, planning and gauging our actions and rationalizing our business portfolio.
These company high points keep us abreast of all the conversion projects and operational missions and allow us to brainstorm in a different context.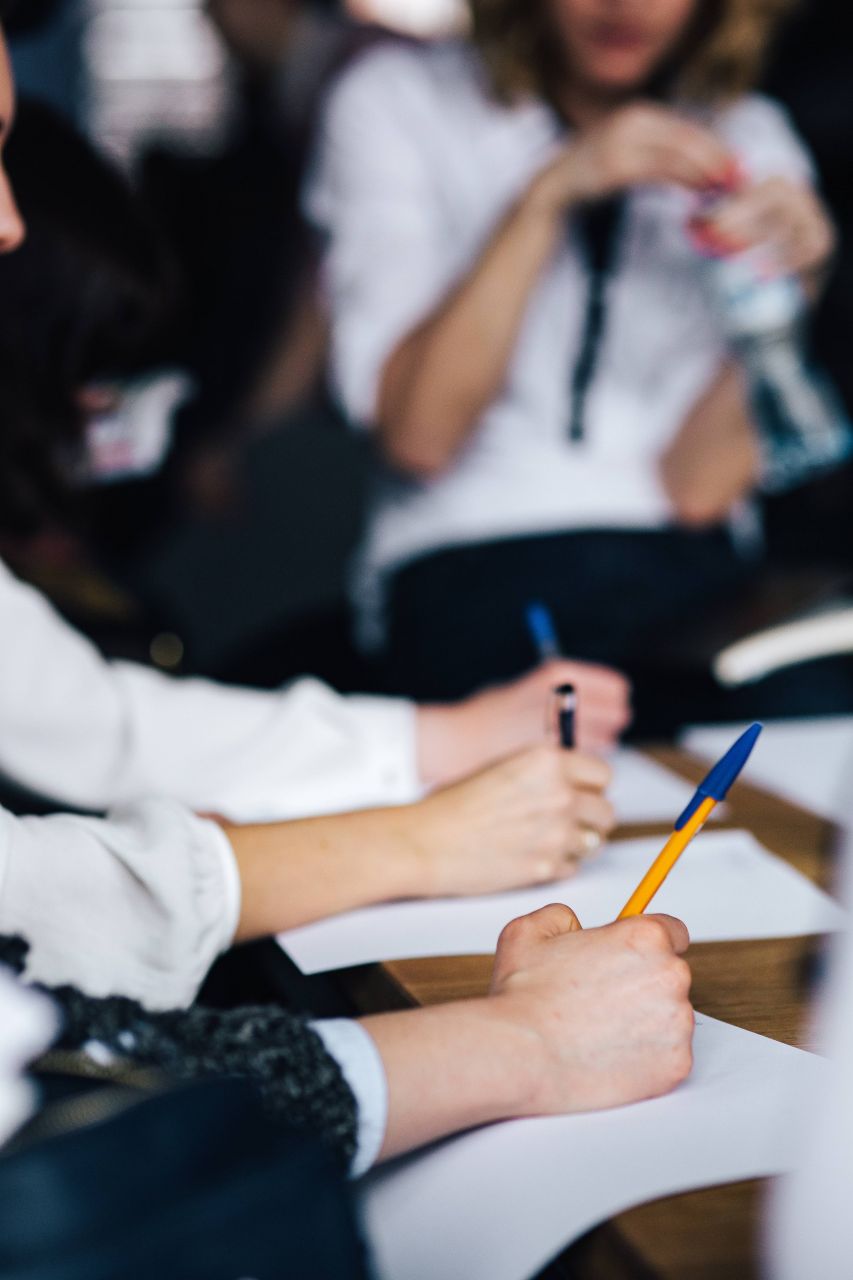 3. To learn by taking part in fun, instructive activities set as small challenges. For instance, we have tested a new E-learning exercise, tweaked by our teams and part of a training device, on using service provision. We have written a scenario, prepared a storyboard and produced an interactive recreational module for firms that use outside service providers.
During last January's Team Day, as an in-house training exercise we practised making a 1½-minute pitch on our favourite fruit. We had a free hand to bring our presentations to life and make them as dynamic as possible. A fun exercise to get us used to winning over an audience while honing our improvisation skills.
4. To tuck in to a good meal. At BY.O traditions die hard. Every time we sign up with a new client, we open a good bottle and carve the client's name into the cork to celebrate the news. We never miss a good opportunity to drink a toast together and build up our cork collection.
One thing's sure, as far as we, BY.O Group, are concerned; Team Days are anything but trivial. They're part of a clear, motivating company vision… dates to look forward to.
 Join us! BY.O Group is on the look-out for future talents for its permanent team and also for freelance experts.