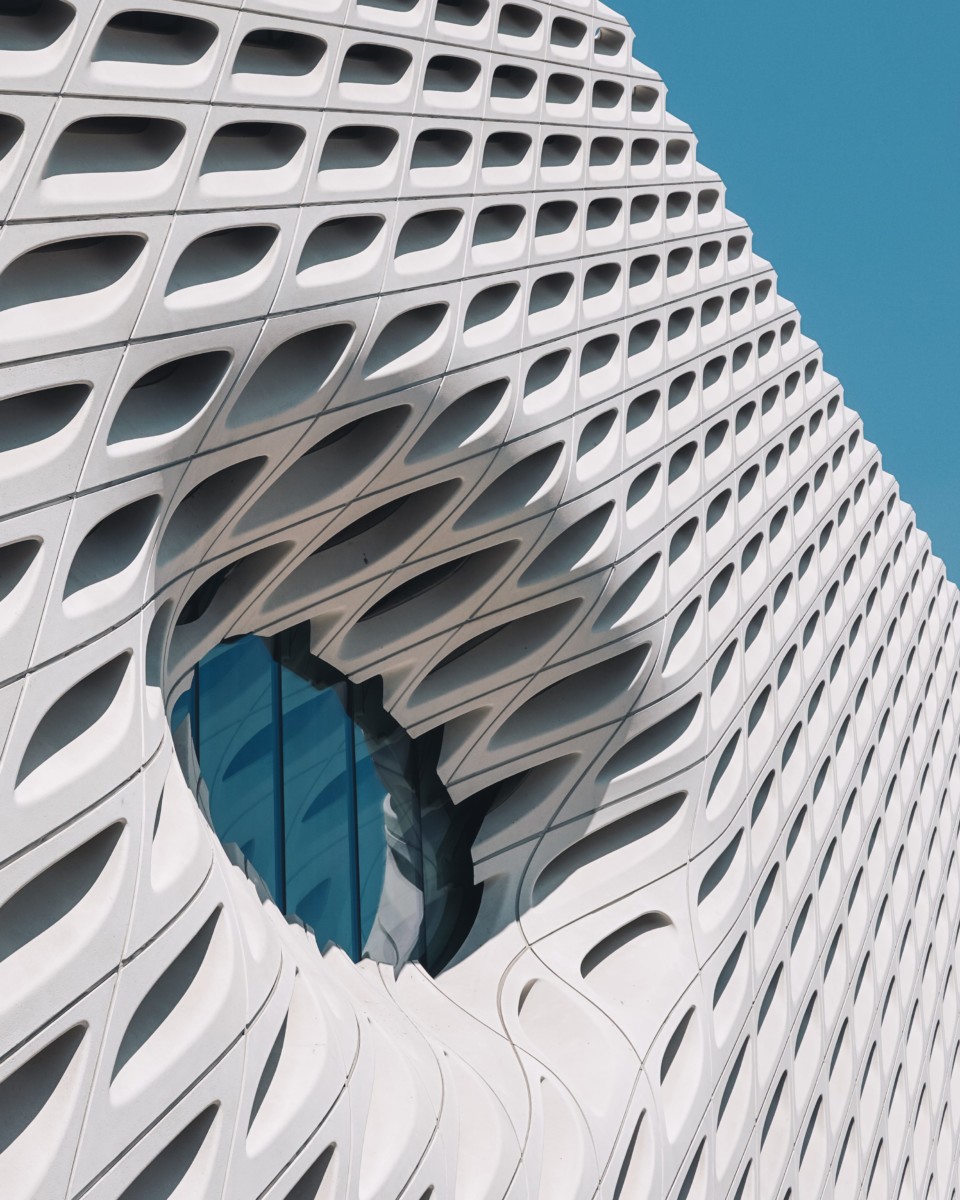 About us > Our team
By.O Group: our team
By.O Group is an independent consulting firm, with a team composed of around twenty in-house consultants, and forty external expert partners from our international network.
An independent firm with a stable shareholder base
From the outset, By.O Group has been an independent firm. The shareholder base is made up of 3 experienced profiles: a Chairman and CEO, and two Directors, both former consultants at the firm's inception. This independence is key to ensuring the impartiality of our recommendations, so that we always serve the interests of our customers.
Our strength: multidisciplinary project teams with complementary profiles
The consulting approach of By.O Group has always been based on building teams with complementary profiles. Our project teams bring together our consultants and partner experts from our international network, which enables us to operate in Europe, Africa, Asia and the United States.
This multi-disciplinary team model is our trademark and our strength. It is also what enables us to embody our values of collaboration and co-construction in our organization.