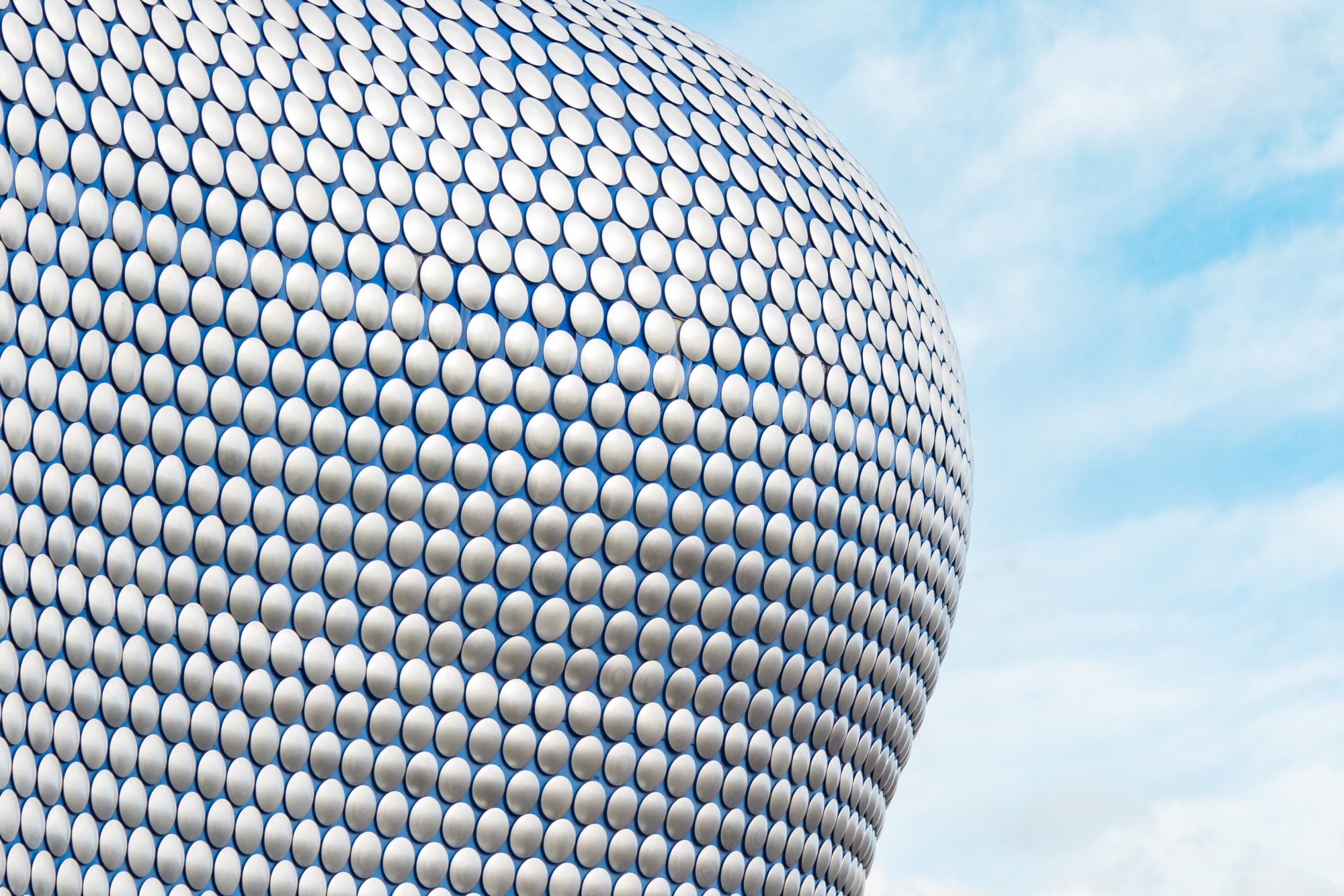 Our expertises > Develop your growth strategy and positioning
Develop your growth strategy and positioning
The key to complex business development lies in 3 essential elements: a differentiating positioning, effective commercial partnerships and a cooperative approach with the customer.
Our consulting services
Development of positioning or repositioning strategies
Setting up commercial partnerships, consortiums, joint ventures or acquisitions to develop new markets
Developing the skills of sales teams
Developing a key accounts approach
Structuring and organizing responses to complex calls for tender
What are the keys to a growth and business development strategy?
A differentiating positioning
Effective commercial partnerships
A cooperative approach with customers
A differentiating positioning
A company's differentiating positioning is the way it sets itself apart from its competitors by offering unique products or services, or by using innovative marketing or sales methods to reach its customers. The aim is to create a value proposition that supports the growth strategy, attracting and retaining customers while standing out from the competition.
A differentiated positioning is important for several reasons. Firstly, it helps develop a strong, consistent brand image that fosters loyalty. It can enable the company to set higher prices, as customers are willing to pay for the added value it brings. Finally, it can stimulate innovation, encouraging teams to find ways of continuing to progress and distinguish themselves.
Effective commercial partnerships
A business partnership is a collaboration between two or more organizations to achieve common goals. This can take the form of a commercial agreement, a joint venture (JV) to develop a new product, or a strategic distribution partnership to extend a company's geographical reach.
This can enable partner companies to combine their skills, resources and expertise to achieve results more quickly and efficiently than working alone. By working together, partners can share costs and reduce the individual risk of a business initiative, while maximizing mutual benefits.
An effective business partnership begins by identifying potential partners who share common values and interests. Companies should also ensure that the terms of the agreement are clear and fair to all parties involved, defining each partner's responsibilities, performance expectations and terms for sharing costs and benefits.
A cooperative approach with customers
A cooperative approach with the customer is a business strategy that involves close collaboration between the company and its customers, in their common interest. It is based on a thorough understanding of the target's needs, expectations and problems, and a willingness to work together to solve them.
A cooperative approach can take several forms, such as:
Co-creation of products or services, where customers are involved in the creation process, sharing their ideas and feedback to create offerings tailored to their needs.
Sharing knowledge and resources, to better understand the market and trends, and to find solutions to common challenges.
Establishing a relationship of trust, where the company is seen as a partner rather than just a supplier, thus fostering long-term loyalty and retention.
A cooperative approach can be beneficial in improving customer satisfaction and loyalty, as well as identifying new opportunity and creating more relevant, fit-for-purpose offers. It can also help an organization differentiate itself from its competitors by creating a relationship of trust and collaboration with its customers.
What is a growth strategy?
A company's growth strategy is a plan for studying development opportunities and prioritizing projects, with the aim of boosting sales and increasing shareholder value.
It also enables us to find short-term levers and plan the situation for the medium and long term. Its management is crucial to ensuring sustainability, and it's important to gain market share quickly in new areas of activity, banking on the profits that will come later.
The growth strategy may include reviewing the business model and business plan, analyzing opportunities, identifying market trends and possible avenues of innovation, and understanding the needs of the target market. Marketing and communications budgets are generally higher in a "launch" phase than when the product is already well established.
Why implement a growth strategy?
A growth strategy enables you to create value by differentiating yourself from your competitors, improving your commercial positioning, increasing your market share and improving your profitability.
Implementing a growth strategy has several benefits:
Identify new opportunities, whether by exploring new markets, developing new products or services, optimizing your processes and management, or making an acquisition.
React rapidly to a precarious situation or a crisis by finding short-term levers, while guiding the trajectory over the medium and long term.
Strengthen your company's resilience by making it more adaptable to changes in the economic and business environment, such as technological developments, regulatory changes or economic crises.
Stimulate your employees' motivation and commitment by offering them career prospects and opportunities.
It is therefore an essential initiative to ensure the company's sustainability and growth.
What types of growth strategies are there?
We usually distinguish two methods of growth for a company:
Internal or organic growth: this consists of expanding by using internal resources, improving internal offerings and processes, developing a new offering, or exploring new markets.
External growth: this involves acquiring external resources to increase size and influence, through mergers, acquisitions or strategic partnerships.
But before choosing the most appropriate method, it is important to carry out an analysis and draw up the best growth strategy. The most widely used analysis tool on this subject is the Ansoff matrix. The name comes from Igor Ansoff, the mathematician who designed and published it in 1957.
The Ansoff matrix is a double-entry table that cross-references the notion of market with that of the new product or service offered by a company. The matrix suggests 4 distinct types of growth strategy.
Market penetration
Market penetration consists of increasing market share through the use of existing products. It aims to increase sales, generally by lowering prices, increasing advertising or improving distribution.
The aim is to maximize sales of its current range and achieve economies of scale through increased production.
This growth strategy is generally considered less risky than other strategies such as diversification or geographic expansion, as it uses existing management and resources in an already identified market.
Market development
This involves expanding the market by targeting new customer segments or new countries. The aim of this strategy is to increase sales by reaching a wider audience.
Different approaches are possible:
Modify your product or service to suit a wider market
Adapt communication or distribution to reach new customers
Expand into new markets, either by broadening its presence on the national territory, or by expanding internationally to conquer new markets.
This strategy is particularly useful for companies whose current market is saturated, or who have reached their growth potential in that market. It can increase sales and profitability, while reducing dependence on a specific area or segment.
Product or service development
This involves a company improving and extending its existing offering by making modifications, improvements or innovations. This can include new functionalities, quality improvements, cost reductions or the customization of existing products to meet the specific needs of its target market.
The aim of this strategy is to strengthen its position by attracting new consumers and retaining existing ones through an innovative, higher-quality or more personalized proposition. It also enables you to differentiate yourself from your competitors and maintain your competitive position.
This growth strategy can involve significant investment in R&D, marketing and communication, as well as financial risk. It is therefore important to carefully evaluate the benefits and costs of this strategy before launching the project.
Business diversification
This growth strategy consists of expanding a company's activities into new products or services, which may be different from existing ones. This strategy may involve broadening the company's existing product range or entering new business sectors.
It enables a company to reduce its dependence on a single market or product, and to protect itself against risks linked to economic conditions or market trends. It also makes it possible to explore new territories and maximize growth opportunities by leveraging existing in-house skills.
There are several types of diversification:
Related diversification: when a company takes on activities related to its core business.
Horizontal diversification: when a company enters into activities similar to those it already offers.
Conglomerate diversification: when you enter into activities that are totally different from those you already offer.
What are the stages in a growth strategy?
The stages of a growth strategy may vary according to the organization and the market in which it operates, but here are the classic steps we apply in our assignments:
Situation analysis: strengths, weaknesses, opportunities and threats (SWOT), analysis of current trends and challenges.
Determination of objectives: increasing revenues, capturing additional market share, geographic expansion…
Identification of options and choice of strategy: selection of the most appropriate options according to their feasibility, profitability potential, compatibility with the organization's resources…
Planning and implementation: allocation of resources, dedicated project team, identification and management of strategic partners…
Monitoring and evaluation: it is important to regularly monitor and evaluate progress to ensure that projects are effective and meeting their objectives. If necessary, adjustments can be made to improve results.