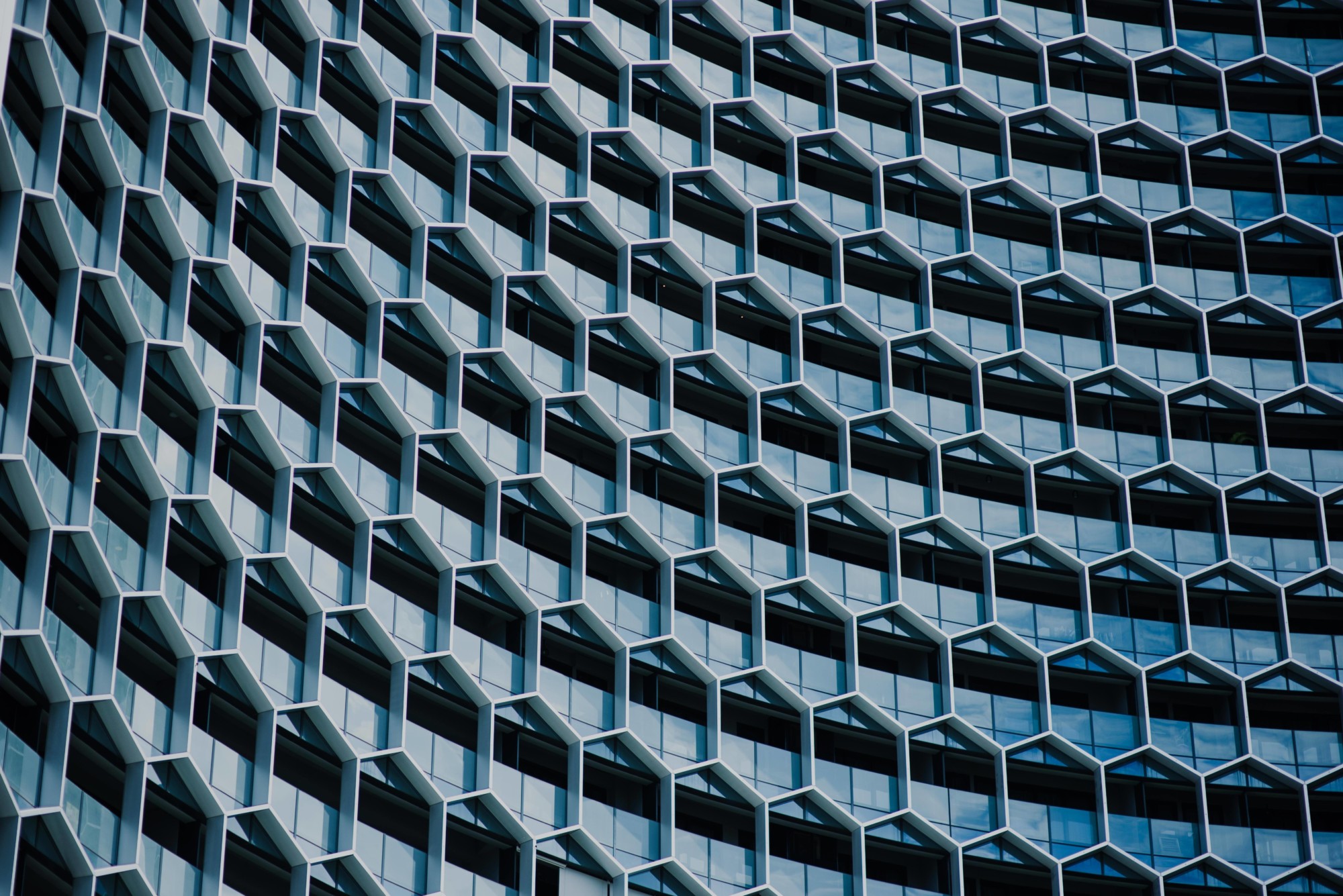 Our expertises > Cooperation & Strategic partnerships
Adopting an effective partnership strategy to improve performance
By.O Group supports major groups and the public sector in building, developing and strengthening their strategic partnerships, according to their specific issues and market challenges.
Our support offer
As a consulting firm with expertise in B2B relations, we offer a range of services dedicated to helping organizations forge strategic alliances:
Defining alliance strategies: identifying project potential and key factors for partnership success
Identifying and approaching targets: determining the right partner, meeting and qualifying partners and identifying mutual benefits
Negotiating cooperation agreements: building a balanced deal
Managing the M&A process
Strengthening existing partnerships
Managing and coordinating cooperative ventures
What is a strategic partnership?
A strategic partnership is a collaboration between two organizations, in which the parties work together to achieve common goals. More than just a win-win exchange of good practices to increase visibility with customers and prospects, it enables them to combine their strengths and resources. The aim is to gain a competitive edge and create value for both parties.
It usually involves long-term planning, close coordination, mutual trust and the sharing of risks and rewards. Partners may decide to work together in specific areas, such as research and development, production, distribution, development of a joint offering, marketing, commercialization, or project management.
Partnerships can take many forms, from an informal agreement to the creation of a separate legal entity. It may involve the acquisition of a minority or majority stake in the partner.
The ambitions of a partnership and cooperation strategy are generally to increase sales, improve quality, reduce costs, extend geographical reach, innovate, and create a sustainable competitive advantage.
Why implement a partnership strategy?
Alliances can help you access new markets, expand your offering or acquire new expertise. They can also help reduce risk, increase innovation capacity and improve responsiveness to changes in the economic environment.
In all cases, the aim of setting up partnership strategies is to strengthen the position of the companies involved, have a positive effect on each other's actions and activity, and create value for stakeholders.
What types of partnership are possible?
A strategic partnership can take many different forms and can apply to a variety of business areas. It can include public-private partnerships for infrastructure projects, co-development relationships with start-ups to innovate and explore new opportunities, international acquisitions to establish a foothold in new markets, or a change of business model to develop new activities.
Public-private partnership (PPP)
A PPP can make it possible to participate in a large-scale infrastructure project that would be difficult to carry out alone. By working with the public sector, the company can benefit from greater financing, access to specific know-how and more favorable regulations.
Joint venture
Two entities collaborate to develop a specific business or venture, sharing costs, risks and benefits.
Licensing agreement
One company allows another to license its technology or intellectual property in return for royalties.
Strategic alliances
Companies work together to share skills and resources, or to expand into new markets.
Collaboration with a start-up
Collaborating with a start-up can enable the development of new technologies or products, combining the knowledge of both entities to broaden their offering. Start-ups can also offer a competitive advantage in terms of agility and creativity, enabling faster adaptation to market changes, in exchange for the credibility, legitimacy and financial resources offered by a large group.
Other forms of strategic partnership
Sourcing partnership: collaborating on the supply of raw materials or products.
Commercial partnership: develop joint commercial opportunities, such as cross-promotion or joint sales, to maximize visibility with customers and prospects.
Research and development partnership: develop new technologies or products by combining research and development resources.
Marketing partnership: jointly develop and promote products or services, sharing the risks associated with marketing.
Distribution partnership: jointly distribute products or services.
Financial partnership: invest jointly in projects or companies to reduce the risks associated with the investment.
What are the benefits of a partnership?
Strategic partnerships can bring many benefits, including:
The opportunity to share risks and costs
Access to new skills, technologies and markets
Increased visibility with respective customers
Increased capacity for innovation to complement your offering
Reduced time-to-market
The possibility of acquiring valuable knowledge and experience.
What are the key success factors?
Strategic partnerships can be complex, and require careful planning if they are to succeed. To be successful, it is important to consider the following key factors:
Clear objectives and strategic alignment:

companies need to ensure that their vision and ambition are aligned to maximize the chances of success.

Complementarity:

it is important to choose a partner with complementary skills and resources. Combining the strengths of both companies should create a synergy that adds value for both.

Effective communication:

communication is key to the success of a partnership. Effective communication ensures that all parties are on the same wavelength, and that the expected results are clearly defined.

Partner evaluation and selection:

it is important to carefully evaluate and select the partner, ensuring that it has a solid reputation, a similar organizational culture and strong competence in the field of interest.

Flexibility:

working together flexibly, finding joint solutions to problems and being willing to compromise.

Governance:

setting up clear governance mechanisms to manage conflicts and make decisions.

Risk management:

identifying and managing the risks associated with a partner. Risk mitigation plans should be drawn up to minimize potential disruption.

Regular monitoring:

evaluate results against original business ambitions and modify their approach if necessary to adapt to changes in the business environment.
What are the steps involved in analyzing a partnership opportunity?
The analysis of opportunities between two companies can be carried out in the following stages:
Identify strategic objectives
To establish a partnership, it is important that both entities have similar or complementary ambitions. This means identifying the priorities of each company, such as entering new markets, improving profitability or developing new products.
Assess the strengths and weaknesses of each entity
It is important to understand the resources and weaknesses of each company to determine how they can work together effectively. This analysis should include an assessment of corporate culture, management systems, R&D capabilities, sales forces and distribution channels.
Identify potential synergies
Once the strengths and weaknesses of each company have been identified, it is important to determine how they can work together to create additional value. Synergies can occur at different levels, for example by sharing costs, developing new products or a joint offering, reducing marketing expenditure while increasing visibility with customers, creating economies of scale, etc.
Examine potential risks
Any partnership involves potential risks, such as governance conflicts, financial difficulties or problems of corporate culture. It is therefore important to identify these potential risks and put in place risk management mechanisms to minimize their impact and offer solutions in the event of a problem.
Assess the feasibility of the partnership
Once all the opportunities and risks have been identified, it is important to assess feasibility. This assessment must consider strategic interests, potential synergies, risks and constraints, as well as the resources required to set up and maintain the alliance.
In short, opportunity analysis must be rigorous and thorough, to ensure success and value creation for all parties involved.
As a consulting firm with expertise in B2B relations, By.O has experience of this analysis phase, which is key before any partnership project is launched. We can give you a clear picture of the long-term benefits of strategic cooperation and accompany you from the analysis phase right through to the management of the operational phase of setting up the alliance.
Aligning partnership with corporate strategy
Aligning partnership strategy with corporate strategy is crucial to maximizing benefits and achieving business results. Here are a few reasons why alignment is important:
Global coherence: avoids conflicts and ensures that all stakeholders are working together towards the same business goals.
Optimization of resources: used efficiently to achieve results, the company can avoid spending resources on partnerships that don't match its overall ambition.
Maximized added value: for all stakeholders, including partners, customers, employees and shareholders.
Better risk management: by ensuring that risks are taken into account and managed proactively to find a solution when needed.
Better communication: all parties have a clear understanding of mutual interests and benefits.
It is about aligning the two strategies to ensure efficient, cost-effective cooperation with partners, achieving results and maximizing added value for all stakeholders.
Plan an exit strategy
Planning exit conditions is important in a strategic partnership for several reasons:
Planning: to determine how the partnership can evolve and be terminated if necessary. This anticipates the consequences of an exit and ensures that all parties agree on the terms.
Protection of interests: in the event of divergence, this enables us to anticipate the risks associated with an exit and minimize potential losses for both parties.
Flexibility: in the event of changes in cooperation conditions or long-term ambitions. It also makes it possible to adapt to changing economic conditions and opportunities.
Reputation: this shows that partners are well prepared and professional in their dealings. This can enhance their reputation and credibility.
Fairness: providing fair conditions for both parties, by determining exit procedures and ways of resolving potential conflicts. This helps to avoid disagreements and maintain friendly business relations between partners.
Strategic cooperation customer cases
Sales strategy vis-à-vis Asian tour operators for Galeries Lafayette
Galeries Lafayette asked By.O to lead workshops to define the positioning strategy for Tour Operators, develop partnership relations with the main players, prepare road shows in Asia and formalize performance models.
Alcatel-Lucent moves from a customer-supplier relationship to a partnership approach
By.O helped Alcatel Lucent to define a new collaboration model, moving from a customer-supplier relationship to a partner approach:
Identification of key suppliers
Assessment of relationship perception
Cross-referencing and reconciliation
Steering a dozen suppliers
Gradual deployment in over 30 countries.