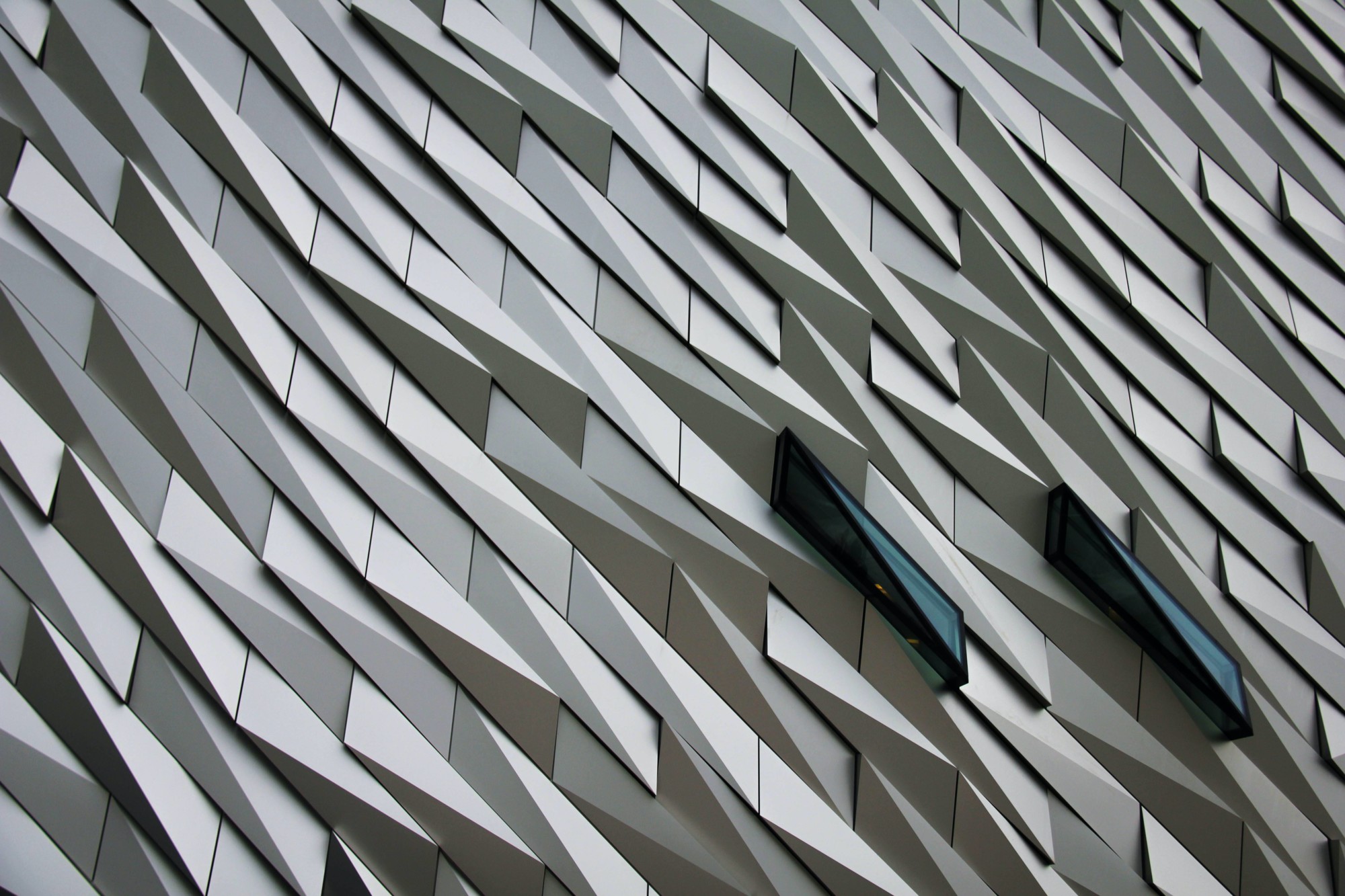 About us
International consulting firm
By.O Group is a consulting firm founded over 20 years ago in France. Our customers are major international groups from all business sectors, based in France and abroad. Our consultants and the experts who make up our network are active on 5 continents, with regular field trips to France, Europe, Africa, the USA and Asia.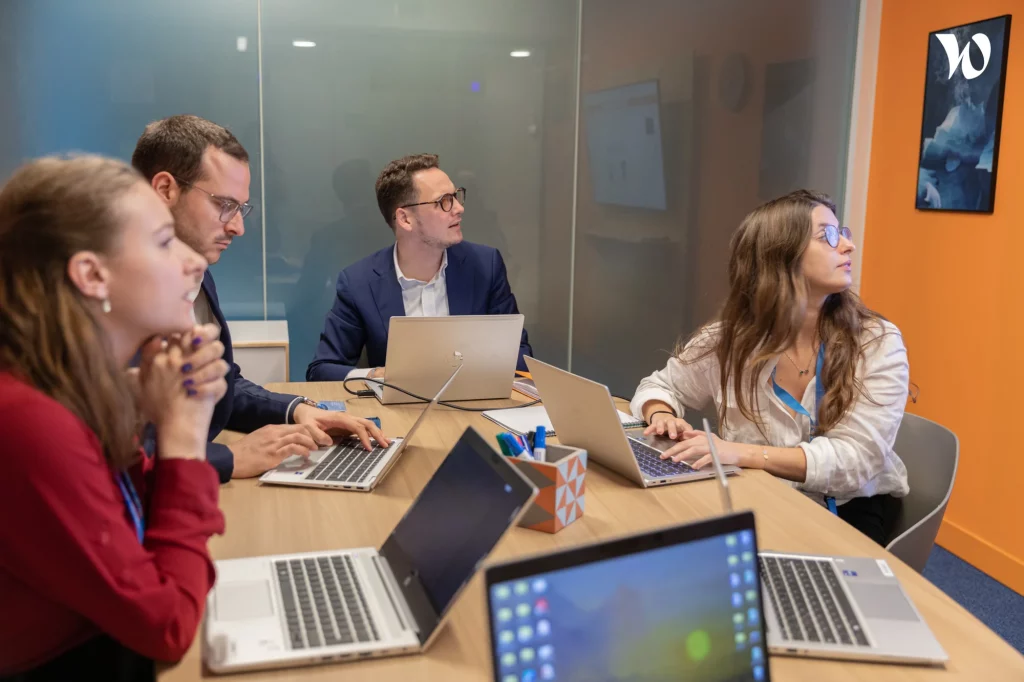 Our history 
Two decades ago, the By.O Group's adventure as a consulting firm began by helping large companies and the public sector to strengthen the skills of their purchasing teams. Over time, our offering has grown to meet the needs of our clients.
Today, we offer a complementary range of services, based on our expertise in the management of economic sectors and B2B ecosystems.
Our values
Our team of around twenty consultants places great emphasis on teamwork. We all share common values, which have been defined through a collective process of cohesion and reflection.
Entrepreneurial daring: every day, we push ourselves to innovate and bring our clients ever greater business value.
Collaborative approach: we build our clients' success on the strength of a diverse and united team of consultants.
Collective play: we instill an energy of collaboration and trust based on transparent and lasting relationships, with our clients' teams, our partners and all the players in our ecosystem.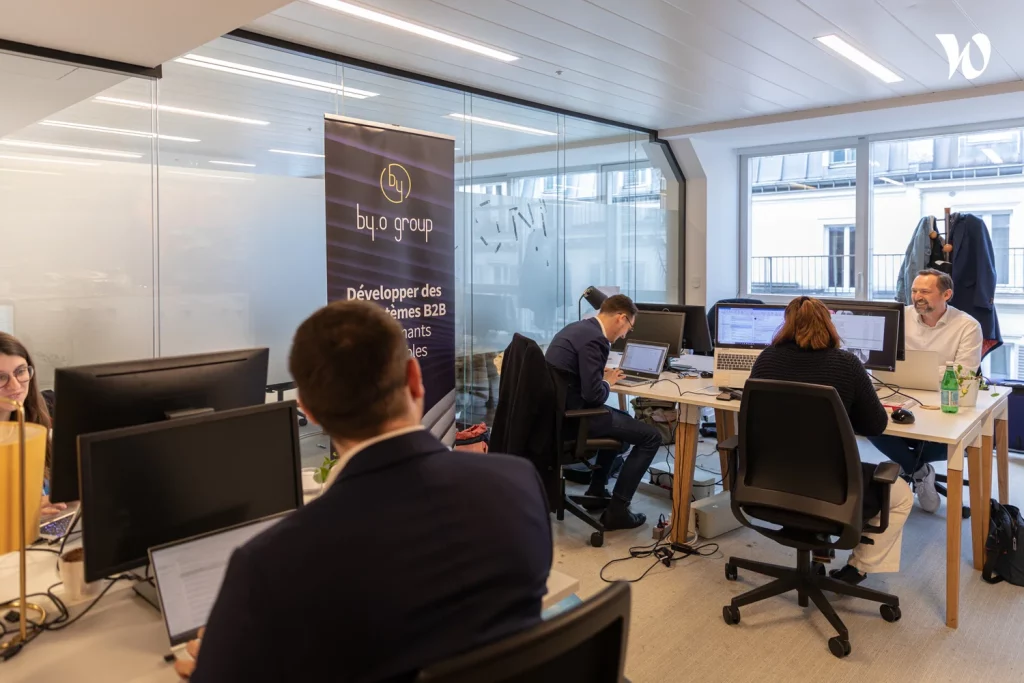 Our team
By.O Group is an independent consulting firm based in Paris, with around twenty in-house consultants and forty external expert partners from our international network.
The strength of our team of partners and consultants lies in their complementary profiles and expertise. Our consultants are experienced in project management for a wide range of issues and sectors: luxury goods, industry, services, digital, data, management…
Our partners 
As a consulting firm specializing in industries and business ecosystems, we believe in the power of partnerships. As such, we are accustomed to collaborating with trusted organizations and partners, based in Paris or elsewhere in the world, with whom we mutually share our knowledge and practices.
Our aim is to collaborate effectively with the best in their field, to serve the success of our client's projects.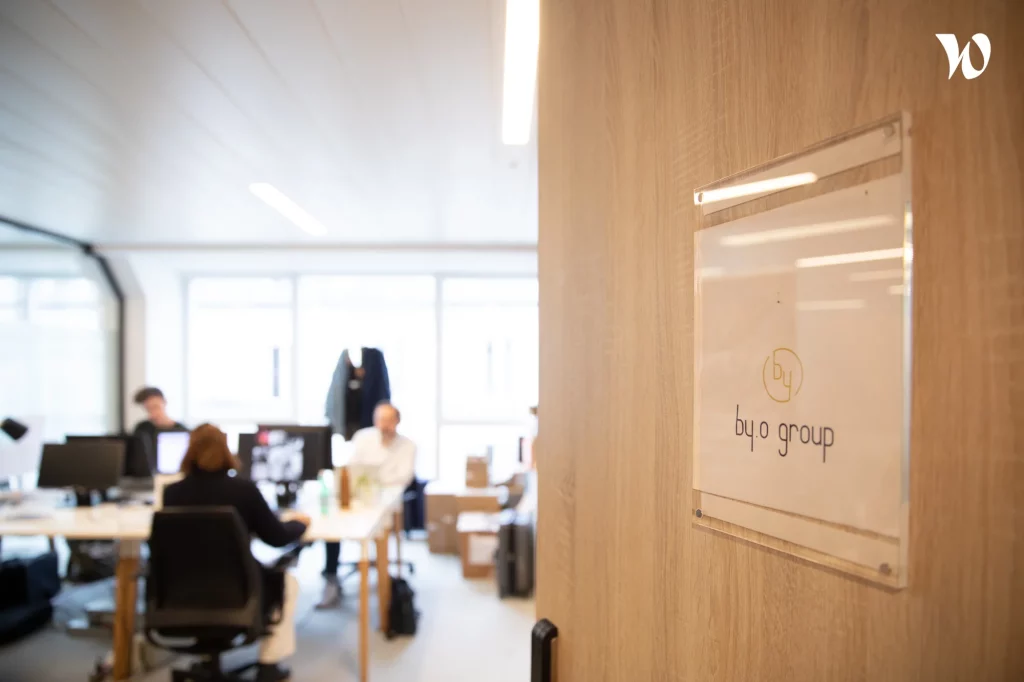 By.O Group: chosing the best consulting firm for your project 
The need for a specific approach
By.O Group's strength lies in our consultants' ability to understand your sector, your strategic challenges, your business model and your organizational culture. Expertise in areas such as strategy, change management, business development, purchasing, innovation, training and talent management or marketing and digital transformation can be crucial depending on your specific needs. Our experience as a consulting firm enables us to offer a combination of skills tailored to your project, to provide you with tailor-made solutions.
International consulting firm: why trust By.O
By.O Group is a Paris-based consulting firm that stands out for its personalized approach and expertise in several key areas. Our team of senior consultants has extensive experience in a wide range of sectors, including luxury goods, services, retail and the public sector. We understand the specific challenges of these industries, such as optimizing operational processes, securing supplies, managing supplier relationships… We work closely with our customers to understand their specific needs, in order to propose tailor-made solutions that deliver real added value. Our customer-focused approach, commitment to excellence and willingness to adapt to changing market conditions make By.O Group a trusted partner for your consulting projects in Paris. Our strength lies in our ability to combine an in-depth understanding of a sector with a systematic focus on the practicality of our recommendations.