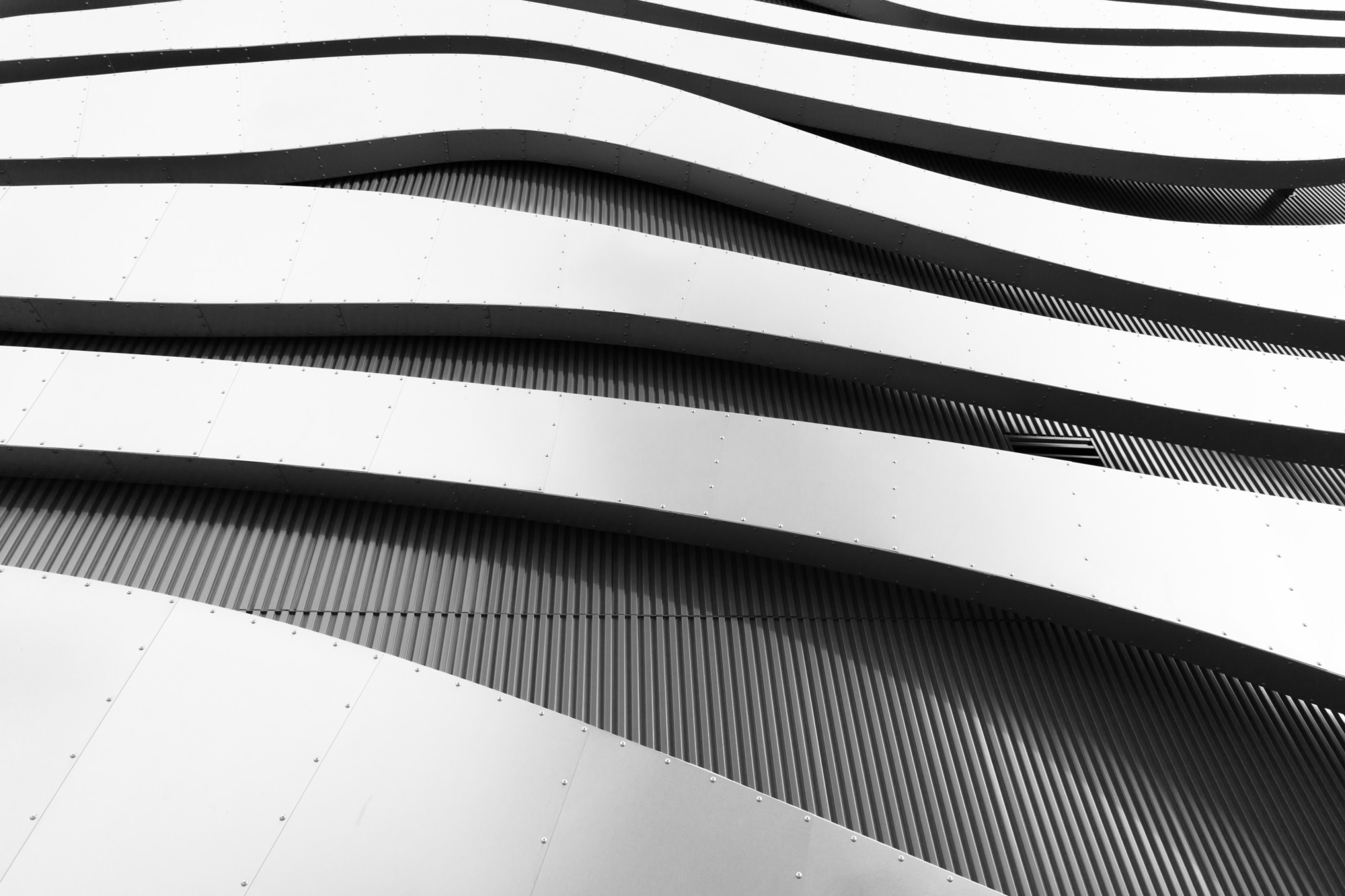 About us > History
By.O Group: our history
The adventure of our consulting firm By.O Group began 20 years ago, initially with the aim of supporting major groups and the public sector in developing the skills of their purchasing teams. Gradually, we enriched our offer to meet the needs of our clients, based on our expertise in economic sectors management and B2B ecosystems structuration.
2002
The beginnings via training
Our activity began in 2002 with a training offer dedicated to purchasing organizations. The Total Group was our very first client, and we keep working for them 20 years later.
In 2003, we signed our first global Purchasing Academy with the automobile part services company Faurecia, which enabled us to train over 2,500 buyers over a 13-year period, at all the group's 140 sites.
Training has always been a common thread running through our offering, with a constant commitment to developing and maintaining the skills of our teams.
2003-2008
Expansion into public and private Purchasing Consulting
Building on our experience and credibility in the purchasing sector, we extended our consulting services to strategy and transformation, to offer our clients a complete support at every stage of their purchasing projects and transformations.
We also began to work with the public sector, given the many issues at stake, with the conquest of two major clients: the French Ministry of the Armed Forces and the La Poste group.
In 2008, we began positioning ourselves on the development of B2B value chains and ecosystems. Collaboration between B2B players became the main focus of our activity, enabling us to engage senior management, Sales and, as always, Purchasing.
2006-2016
Strong expansion of our international business
From 2006, we began a 10-year cycle of projects in China. We supported our European customers in developing their business locally, and we helped private Chinese companies to set up cooperative ventures with Europe, or even to acquire stakes in companies (5 M&A projects).
These different experiences enabled us to develop a specific expertise in the analysis, development strategy and management of economic sectors. This gave us an in-depth understanding of value chains, whatever the sector concerned.
Thanks to this sector-based approach, we were able to penetrate the luxury goods market, which remains a very strong business sector for the By.O Group. At the same time, we also extended our geographical coverage to the whole of Europe and the USA, via our clients' missions.
2014
Creation of Apexagri
In 2014, By.O Group and the Maïsadour Cooperative Group decided to combine their expertise to create Apexagri, the first international consulting firm dedicated exclusively to the development of agricultural and agri-food sectors.
Our focus is on the sustainability of the value chains we develop, while expanding to Africa and the Middle East, where we are present in 13 countries today.
Apexagri meets the challenges of agricultural development, food sovereignty and adaptation to climate change. Half of our projects come from major international groups who are long-standing By.O's client, such as Danone, Mars and LVMH. The other half of projects are carried out with local players to develop their agri-food projects in Africa and the Middle East.
2017-2023
Managing complex projects
Since 2010, our customers have been expressing the need for operational support on certain projects. While interim management and the placement of purchasing team members was booming, we decided to focus on supporting complex projects.
This resulted in projects mobilizing part of our teams over several years: creation of a new research site for Servier, support for CAPEX projects in France, the United States and Portugal for LVMH…
By.O Group today
A comprehensive support offer
Today, By.O Group is a consulting firm offering its clients a complete range of services: strategy, transformation, operations and skills development. Our aim is to develop high-performance, sustainable economic sectors and B2B ecosystems, to meet the challenges faced by major corporations and the public sector.
Today, our organizations are facing major challenges: decarbonization, sustainable development, geopolitical rivalries, technological mutations, social challenges… Those challenges require us to rethink the structure of industries, their locations, their business models (circularity, reuse…) to revisit companies' BtoB collaborations, and to adapt internal organizations for greater sustainability and performance. This is By.O Group's promise and positioning.
Key figures
0
clients since our creation