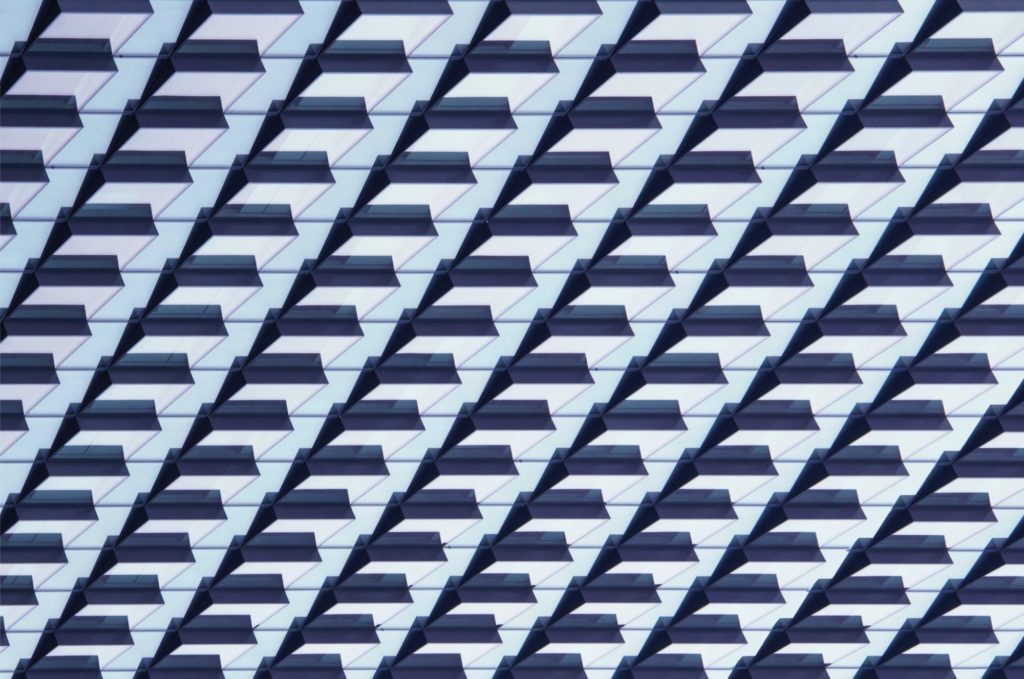 Our services > Operations consulting
Operations consulting and management of complex projects
With over 20 years' experience in supporting major groups and the public sector, we have developed special expertise in working alongside you on complex, high-stakes business projects.
Secure your activities to achieve your results
The financial and strategic stakes, as well as the unpredictable upheavals that can impact the entire supply chain (economic crisis, climate crisis, inflation, wars, Sino-American tensions…), make securing operations-related activities a key issue for the company. There are many challenges to be met to achieve the expected results and meet the objectives set by management.
To achieve this, we work with you to build and deploy a results-oriented operating model, and find solutions that fit your business strategy.
We offer you our expertise in economic sectors and B2B ecosystems, and our experience in conducting complex operational missions, to help you :
Secure your business and your supply chain
Improve the performance of your operations (budget, planning, growth, know-how…)
Optimize your processes and guarantee their auditability
Achieve your strategic objectives and improve your company's competitiveness
Our operations consulting services
Operations require a methodical approach that enables rapid adaptation to the company's environment and culture. The way we work is to provide you with integrated task forces to help you deploy your strategies and manage complex projects.
These integrated task forces are made up of a team of consultants and experts specialized in your sector or target issue. These turnkey systems enable us to offer solutions that can be deployed in the field quickly and efficiently.
Indeed, the value of these tasks force lies in the fact that they include the mobilization of expert teams, the supply or enhancement of your tools, methods and processes needed to carry out the mission, the transfer of skills to your teams, as well as the steering and monitoring system. All in an agile, modular and 100% flexible way.
Procurement
We can help you manage complex purchasing projects or set up specific structures:
Deployment of purchasing strategies
Drawing up plans to secure operations (supplier dependency, supplier capacity, supply chain, etc.).
Construction and implementation of investment plans: CAPEX, evaluation of financial and fiscal aspects, etc.
Supplier crisis management
Supplier support in developing and implementing improvement plans
Operation and optimization of purchasing in uncovered or uncontrolled categories
Evaluation and management of supplier capacities and price fluctuations
Selection and deployment of Purchasing Information Systems (PIS)
Project Management Office
We coordinate and manage your structuring projects, be they transformation plans, performance plans or complex projects:
Assessment and structuring of governance
Mobilization, commitment and coaching of teams
Communication plan management and project visibility
Steering and managing project interfaces
Performance management
Budget steering, financial management
Schedule control 
Ecosystem Management Office
We have developed expertise in coordinating and managing extended ecosystems as part of major projects:
Identifying key partners for your strategic projects
Support for organizational change within the various departments
Coordination and management of relations between the various stakeholders
Assessing the contribution of each player to the overall project
Interim management
Management of team structures to ensure business continuity and/or achieve new ambitions:
Business and managerial continuity
Management of complexity and crisis management
Revitalizing projects and teams
Creating a new dynamic
Business development
Helping you achieve your organic or external growth objectives:
Development and management of commercial partnerships, JVs, consortiums, mergers and acquisitions (M&A)
Support for the process and strategy of responding to complex calls for tender
Our value proposition for your complex operations and projects:
Our approach as an operational consultancy is based on economic results, while respecting costs through fixed-price services. We bring you simplicity through direct, committed relationships, while leveraging our ability to adapt quickly to your environment and manage the flow of information.
We respect the rules and guarantee the auditability of the functions performed by each of our customers. Last but not least, we guarantee to meet your deadlines, enabling you to meet your commitments while controlling the schedules to which you have committed yourself with your management and stakeholders.
What our customers retain from our assignments: our ability to immerse ourselves quickly in a project and understand the company's environment, our agility and adaptability during the assignment, and the relevance of our support thanks to the complementary nature of our project teams.
Managing the human and political dimension
Any change within a company's departments gives rise to reticence, concerns and obstacles, which can translate into an operational dimension and prevent the transformation process from running smoothly. Operations are a key part of the company, as they must be able to deliver the strategy and business objectives.
This implies that the human and political dimension is not negligible in the success of a complex project. Our experience of this type of operational consulting assignment enables us to anticipate this type of problem.
The involvement of in-house teams and regular reporting to the various project sponsors enable us to ensure buy-in or, to guarantee the smooth running of the project, a clear understanding of the issues at stake, in order to maximize results.
Governance, sponsorship and management
Governance is a key dimension in the success of an operational mission, whether it concerns supply chain and logistics, capacity or industrial performance. Who is the sponsor on the customer side and on the consultant side, who is the project manager in charge of steering and reporting, how to handle information flows and provide the right solutions at each stage… To deal with all these dimensions, companies need experienced consultants who are used to managing this type of transformation mission, and who can be mobilized quickly.
We guarantee smooth exchanges and a clear operational framework throughout the mission, with weekly reporting by the project manager and regular exchanges with the various sponsors. This teamwork is essential to ensure alignment between the customer and the consultants throughout the assignment, and to guarantee the conditions for success.
Examples of operational missions carried out for our customers
Here are just a few examples of the high value-added assignments we have carried out for our customers:
Implementation of a global purchasing performance plan 
Deployment of category purchasing strategy
Transfer of activities from several R&D sites to a new site
Supporting critical suppliers in their capacity ramp-up
Implementation of a turnkey CAPEX purchasing system
Structuring and coordinating the governance of IT resources