Our services > Transformation of organization
Transformation of organization
By.O Group, our firm specializing in B2B relations, supports your organizational transformation and change management, to help you achieve your objectives over the long term.
Our expertise in transformation of organization
Specializating in B2B relationships, By.O assists you in transforming your organization and managing change to ensure full adoption by your teams.
Our in-depth knowledge of the various stakeholders, their relationships and their strategic evolutions enables us to offer expertise in transforming your organizations. Our aim is to help you achieve your objectives over the long term, whether in terms of industrial or financial performance, operational efficiency, or growth objectives.
We support your senior management and business units in their projects:
Definition and implementation of transformation of organization plans
Assessing and preparing for the integration of new organizations: alliances, JVs, M&A, etc.
Accompanying organizational change: from a geographical logic to a business, sector or product category logic…
Development of advanced practices: decarbonization, supplier relationship management (SRM), purchasing strategies, facility management…
What is transformation for By.O?
Organizational transformation is a process of strategic change aimed at adapting a company to changes in its environment, improving its competitiveness and increasing its operational efficiency.
It can be driven by the need to adapt to market changes, competitive pressures, technological advances, new regulations, mergers and acquisitions, or the expectations of different stakeholders.
This change can take many forms, including organizational restructuring, the adoption of new technologies or tools, the redefinition of business processes, or the reorientation of corporate culture.
The aim is to create a more agile, innovative, collaborative and resilient structure, capable of adapting quickly to change and thriving in a constantly evolving environment.
This often requires significant investment in time, resources and commitment on the part of both management and employees. But such a project often leads to significant benefits in terms of growth, profitability and long-term sustainability.
Transforming to align organization and business strategy
Aligning the organization with the company's strategy is crucial to achieving growth objectives.
This may involve adjustments to the organizational structure, changes in processes, the key skills expected of employees, or the information systems used.
Thanks to our experience of transformation projects in different sectors, we can help you identify key performance indicators, measure progress towards strategic objectives, and adjust actions and decisions taken within the company in real time.
To achieve this, our consultants play a key role in helping our customer define a clear and coherent vision of its strategy, identify the changes needed to implement it, and design an effective and realistic action plan.
Why transform your organization?
Improve productivity and competitiveness
Gaining agility and cutting costs
Responding to new societal and market challenges
Increase team flexibility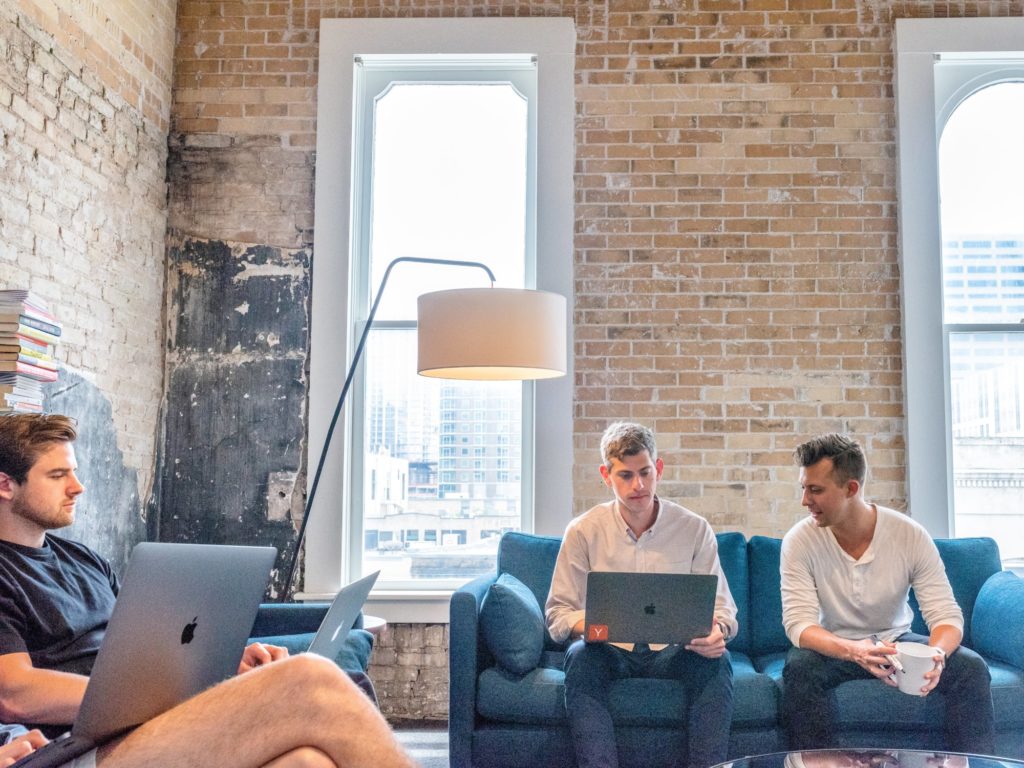 Improve productivity and competitiveness
Improving productivity is often a key objective for companies seeking to maximize profitability and boost competitiveness. As a consulting firm specializing in B2B relations and organizations, we can help you identify risks and make the necessary adjustments to business processes, and implement more efficient working practices between different business units.
Gaining agility and cutting costs
Agility has become a priority for companies that need to adapt quickly to market and technological changes. Transforming the organization can reduce costs by eliminating redundancies and simplifying processes, while improving responsiveness to market changes.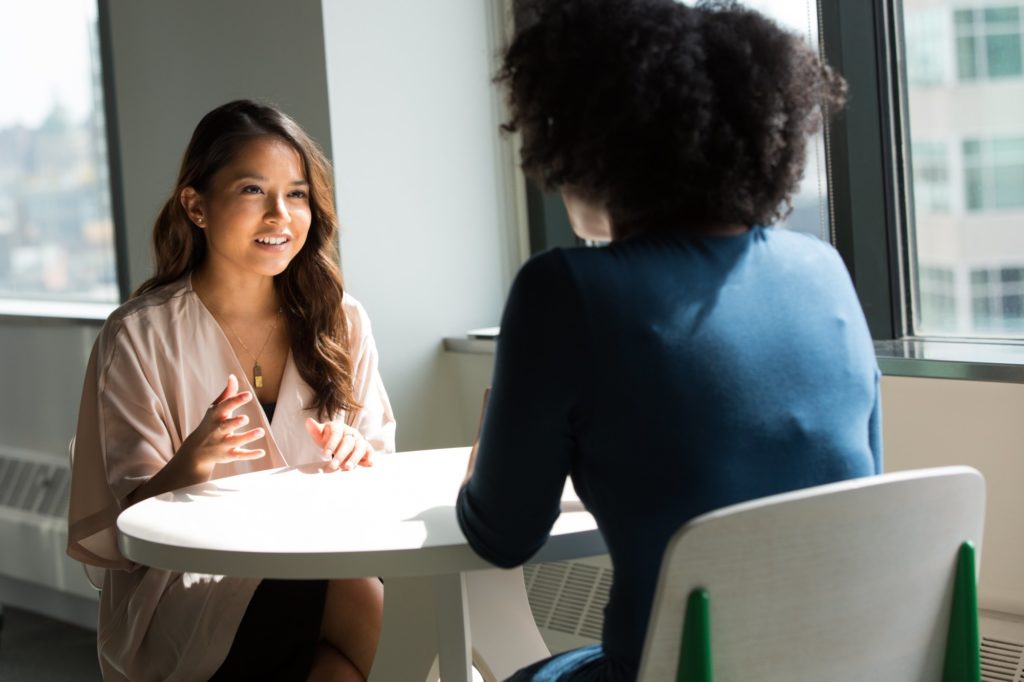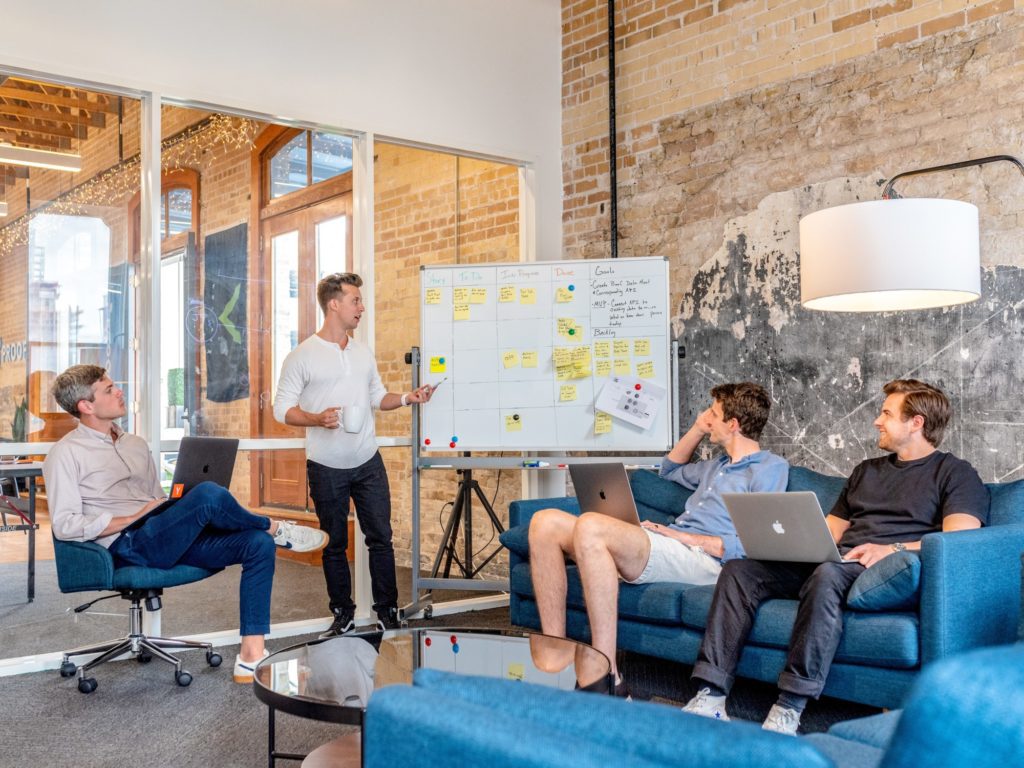 Responding to new societal and market challenges
The market is constantly evolving, and companies need to be able to adapt quickly to meet major challenges such as sustainable development and decarbonization. Transforming the organization can also enable companies to redefine their strategy, develop new products or services, open up to new markets or adopt new forms of cooperation.
Increase team flexibility
Flexibility has become a key skill for teams who need to adapt quickly to change. Organizational transformation can help create more flexible and adaptive teams, by improving communication, developing employee skills and encouraging innovation and creativity.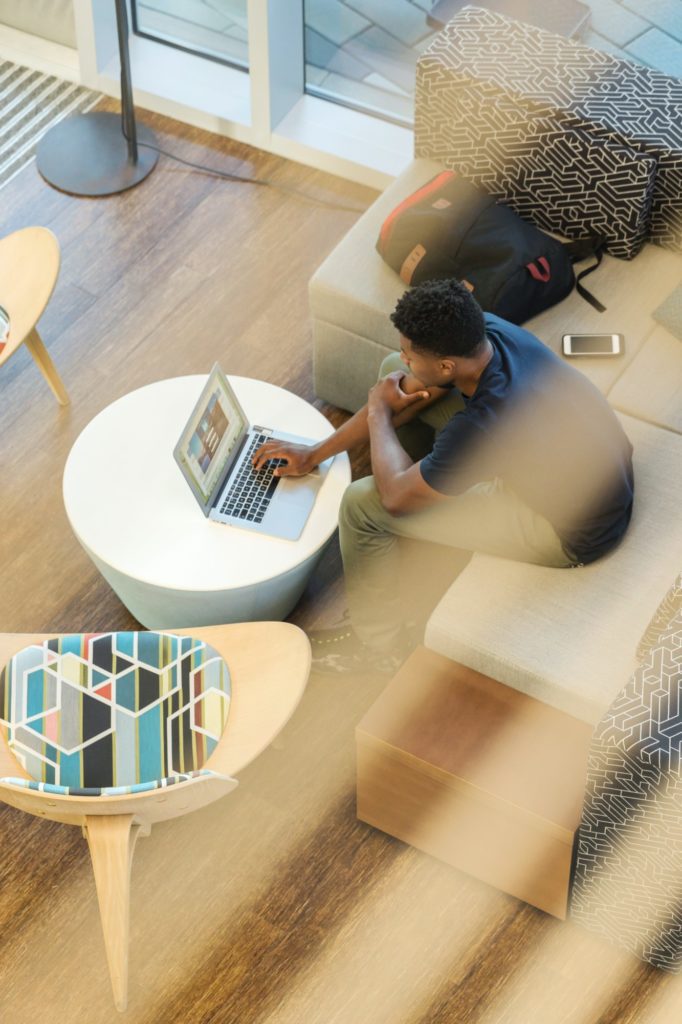 How is a transformation mission organized?
When a company calls on the expertise of a consulting firm, an organizational transformation assignment is organized in several stages. The stages may vary according to the nature of the assignment and the specificities of the company. Here are the typical stages of a By.O Group project:
Understanding the company's issues: in this first stage, we meet with management and project leaders to understand the issues and challenges facing the organization. This stage enables us to define the mission objectives, gather data and formulate hypotheses.
Analysis and diagnosis: we carry out a detailed analysis to identify the organization's strengths and weaknesses, as well as opportunities and threats. This includes analysis of data, processes, information systems, corporate culture and human resources.
Strategy definition: we work with decision-makers on the customer side to define a clear, achievable strategy for the organization. This stage includes defining priorities, setting up an action plan and defining performance indicators.
Implementation: once the strategy has been defined, we support the company in implementing the project, ensuring that the various initiatives are coordinated and consistent with the overall strategy. This stage may involve setting up new processes, optimizing information systems, or training employees.
Monitoring and evaluation: we monitor and evaluate the results of the transformation using the indicators defined above. This stage enables us to measure the impact on the company and make any necessary adjustments.
Sustaining the results: we help the company to integrate the new practices and processes into its organization, so as to sustain the results obtained and ensure that the benefits last over time.
At every stage, our consultants work in close collaboration with managers and employees, to guarantee a tailor-made approach adapted to the company's specific needs.
Cultural and human challenge
An organizational transformation mission can represent a cultural and human challenge for a company, as it often involves a significant change in existing practices and processes.
Employees may feel a certain reluctance, especially if they have been used to working according to a specific method for many years. Such an organizational project may therefore require an adaptation of the corporate culture to encourage innovation, agility and collaboration, as well as to improve employee commitment.
To achieve this, our consultants work closely with your employees, providing appropriate training and helping them adapt to new practices and processes. Managers also need to demonstrate leadership and effective communication to engage employees and help them understand the company-wide need for the project.
By overcoming these cultural and human challenges, a company can ensure that the project is implemented in a sustainable way, and that it will bring significant long-term results.