Partnerships and acquisitions: building strategic alliances
For some years now, By.O Group has been expanding its offering and providing its customers with tailored solutions for their strategic partnerships and acquisition projects.
As an international consulting firm, we use our expertise to assist companies with their external growth, from identifying potential targets to steering them through the partnership process.
Our partnership and acquisitions expertise
To build these commercial, industrial and/or financial strategic alliances, we provide support at three levels.
Target identification: the first step is to help you find the right partner. We begin by meeting and qualifying potential targets.
The partnership: we can steer you through the full merger and acquisitions process, organising and handling the Due Diligence phase and negotiating the final cooperation agreements. We help companies manage the operational aspects of their acquisitions, from coordinating the stakeholders to internal and external communications.
The synergies: we assess the potential savings, draw up the prioritisation plan and set out the financial impacts. We also put together optimisation plans, including the keys to their success, and then help you implement the pre-defined cost-cutting plans.
The example of Hywin and Odalys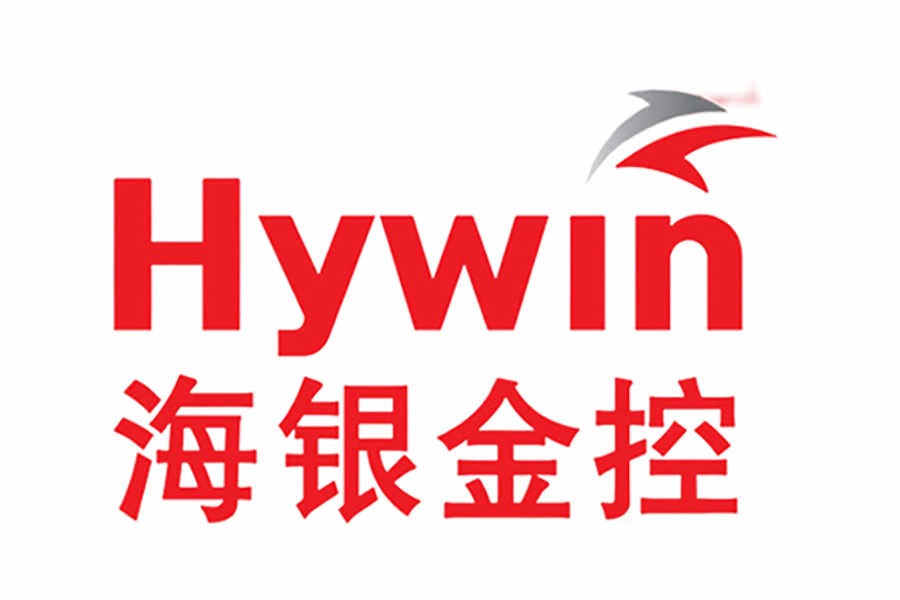 For example, we worked with Chinese investment fund Hywin Financial Holding Group Co LTD on its international development strategy.
This involved helping to forge a new strategic partnership between Hywin and the tourism accommodation group Odalys (revenue of €230 million, 18 companies, 320 holiday centres).
The Chinese take 4 billion holidays, mainly short stays, in their own country. Basing itself of this vast potential for national tourism in China, Hywin decided to capitalise on Odalys' established expertise to help them add a residence model specially-designed for the Chinese market to their existing tourism accommodation offering. We took charge of the project from the very beginning, identifying Odalys as a potential partner, putting the two companies into contact with each other and then handling the process until the collaboration was finalised.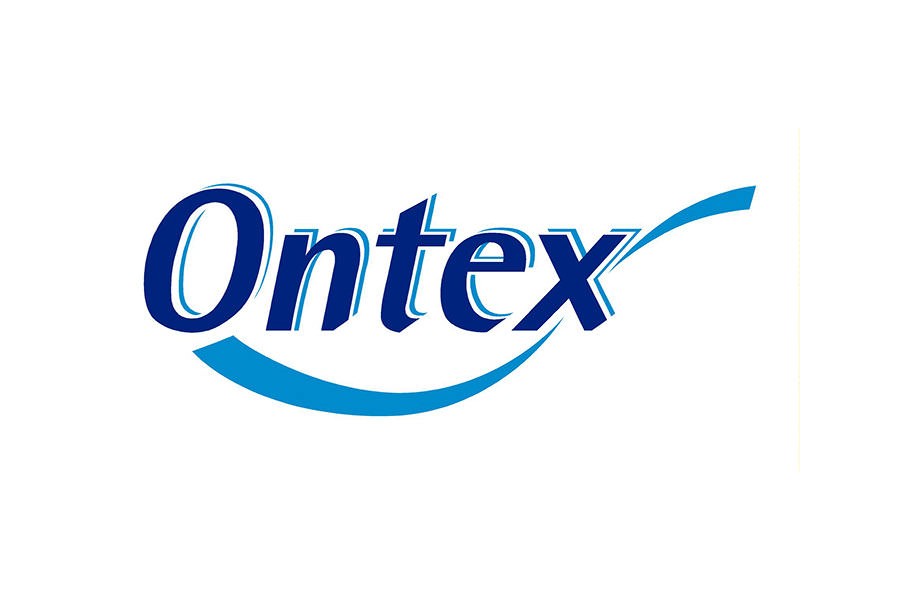 The Example of Ontex and Grupo Mabe
In 2016, we supported Ontex, the world's leading manufacturer of personal hygiene products for babies, women and adults, in its takeover of Grupo P.I. Mabe (Grupo Mabe). Grupo Mabe ranks number two in Mexico for disposable personal hygiene products. We identified the potential purchasing synergies, how they could be achieved in the supplier selection process, and put in place a cost-cutting plan.
This acquisition enabled Ontex to position itself at the top of the markets in which Grupo Mabe was market leader and to further develop its R & D department, placing it ever closer to the cutting-edge of innovation
Assisting your partnership and acquisition projects
Finally, we are currently assisting with the strategic alliance of two groups operating in the specialist distribution sector. We will prepare this major acquisition and then handle its implementation.
These are a few recent examples of our resources and the different ways we can assist with your partnership and acquisition projects.