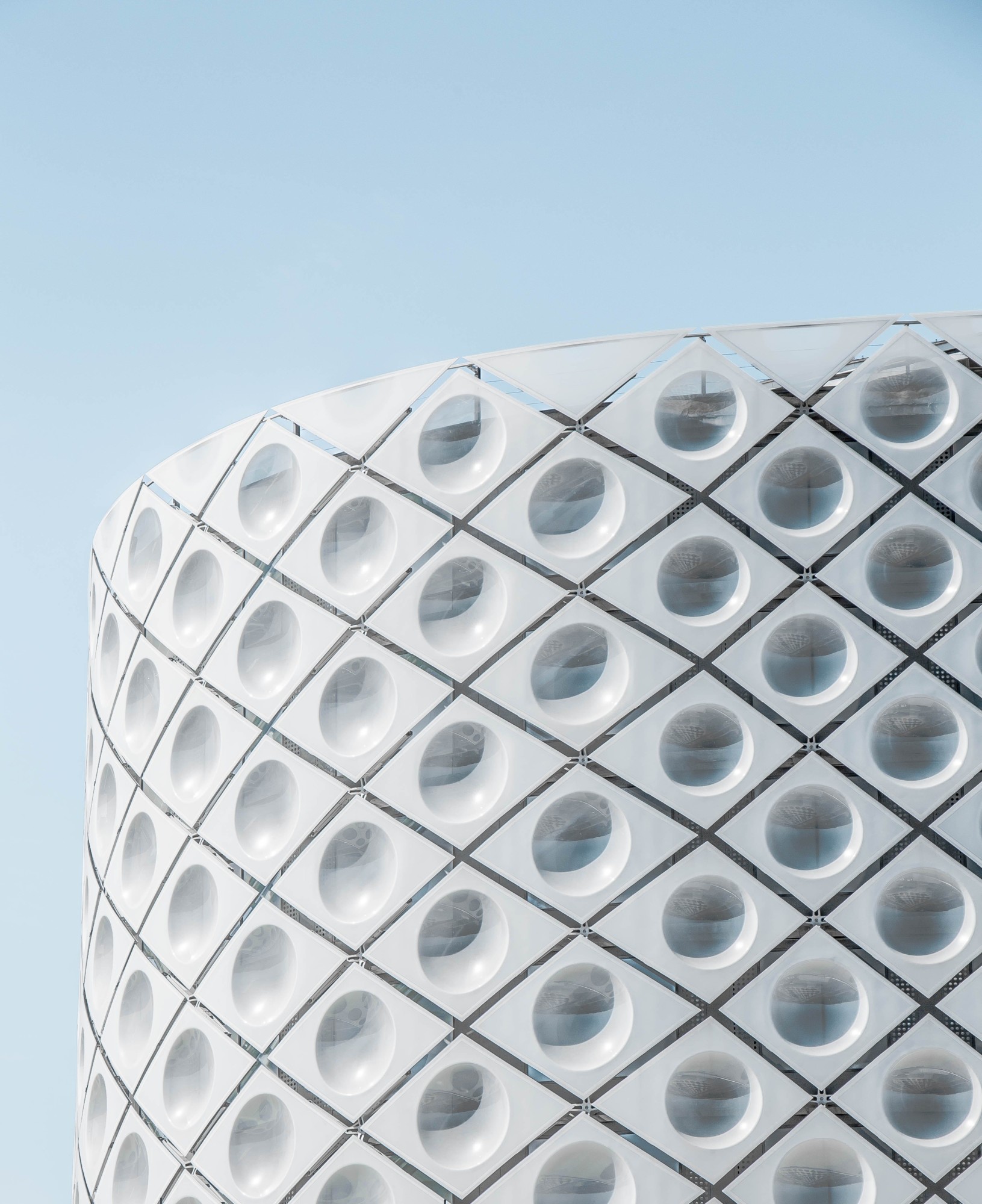 Our clients > Public Sector
Your public sector consultancy firm
The challenges facing the public sector are many. Against a backdrop of increasing budgetary pressure, growing demand for quality services and ongoing digital transformation, it can be difficult to find the right solutions for your needs.
By.O Group has 20 years of experience in supporting all types of structures and all levels of public structures (ministries, regions, departments, local authorities, town halls, hospitals, etc.), in Paris and the surrounding regions. We offer you the help you need to meet your most complex challenges and achieve your long-term strategic objectives.
Constraints, expectations, transformation: the challenges facing the public sector
The public sector faces complex and constantly evolving challenges. Budgetary pressures and regulatory constraints, growing demands for improved quality of service to meet citizens' expectations… All this in an ever-changing environment. Furthermore, the public sector has to meet high expectations in terms of transparency and accountability.
Against this backdrop, By.O supports public sector structures in their transformation and modernization. With a strong experience working alongside all types of public sector structures on a national or regional scale, we offer services tailored to the issues encountered within the sector.
Our consulting services dedicated to the sector
We offer a complete range of consulting services dedicated to the needs of the public sector:
Support for organizational transformation
Definition of purchasing policy and structuring of internal organization
Management of complex operational missions
Support and training in public procurement
Development of team skills
Training in decarbonization and responsible public procurement
Training in negotiation and Public-Private Partnerships (PPP)
Meeting the needs of the public sector
Our specialized consultants help public sector organizations meet their needs. Here are just a few examples of where By.O can bring you added value:
Organizational transformation
Transformation is one of the major needs of the public sector. The public sector sometimes faces major organizational changes. It is then necessary to design and implement effective transformation plans to ensure that these changes run smoothly and achieve the organization's strategic objectives.
As a consulting firm with expertise in the public sector, By.O Group can help you put in place a clear transformation strategy and implement it effectively. To do this, our consultants draw on their expertise in project management, organizational change and change management.
We support you in identifying transformation priorities and levers, and in implementing an action plan. Finally, we provide you with an external vision and best practices from other sectors, to inspire and guide strategic decisions.
Structuring and transforming the purchasing function
The Purchasing function is a key element in the efficiency and success of many public sector organizations. There are multiple challenges facing the purchasing function:
Cost optimization
Risk reduction
Development of innovation
Compliance with standards and regulations, etc.
As a consulting firm with expertise in purchasing and a strong commitment to the ecosystem, we can help you structure and transform this function to maximize results while optimizing costs.
Our expert consultants can help you structure and professionalize the Purchasing function by developing and strengthening your relationships with users and customers, partners and suppliers, implementing clear and efficient processes, identifying cost and risk optimization levers, and training your in-house teams in market best practices.
Managing complex projects
The public sector is often faced with the challenge of managing large-scale, complex projects, whether they involve the implementation of new public policies, the transformation of an information system or the construction of public infrastructures.
Managing these projects is key to ensuring their success and profitability. Furthermore, change is often a source of tension and reluctance within teams, which is why it's essential to involve a neutral player to support the implementation of the transformation. We help industry players to manage these projects effectively, thanks to proven methodologies and high-performance project management tools.
Our expert consultants support you in defining objectives, planning and coordinating the various stakeholders, monitoring risks and deadlines, and managing budgets. Finally, we reinforce the relationships between each stakeholder to ensure that the project runs smoothly and is a success.
Skills development
Skills development is an important requirement in the public sector, which must constantly adapt to changing technologies, standards and regulations. Just as in the private sector, public sector organizations have a real need for skills to meet current and future challenges.
As a Qualiopi-certified training organization, we can help you to develop your staff, improve their efficiency and maintain their motivation. Our experience in the private sector with major CAC 40 groups also enables us to offer different perspectives and cross-fertilize best practices.
We identify the key skills needed to meet the challenges of society and the organization's strategy. We then assess the gaps with what has already been acquired, and put in place an appropriate skills development plan.
Our training modules enable you to :
Understand the political, ethical and economic stakes involved in purchasing for public entities,
Position the purchasing function within the administrative ecosystem,
Understand expected performance objectives, including economic performance.)
Understand the purchasing levers that can be activated to achieve these objectives.
The role of purchasing in the public sector
Public purchasing represents an annual budget of 110 billion euros, giving it considerable power. It has an impact both on the country's economy and on broader societal issues such as decarbonization and the fight against climate change.
Public procurement and purchasing in general have long been reduced to a simple cost-cutting function. Until recently, tender criteria were mainly limited to the lowest price for a given need, totally overlooking the environmental and societal development leverage that public purchasing could represent.
In recent years, however, public procurement law has evolved to facilitate access to public contracts for small and medium-sized enterprises, while sustainable development issues have taken on greater importance in the criteria applied in public tenders.