Hywin – Odalys: a strategic partnership to develop tourism in China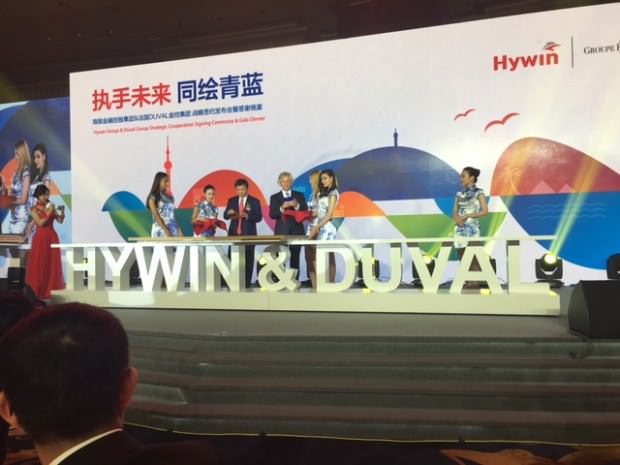 Since 2014, By.O Group has been supporting Hywin Financial Holding Group Co LTD, a Chinese investment fund, to develop the Group international strategy.
By.O built this new partnership between Hywin and Financière Duval / Odalys from the initial phase of identifying Odalys to the collaboration management (once the contract is signed).
Chinese territory has a great potential for national tourism and Hywin want to develop holiday residences and meet the expectations of Chinese tourists thanks to Odalys know-how.