By.O celebrates the year 2016 with its clients and partners!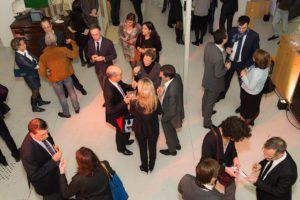 BY.O invited all its customers and partners to celebrate the year at the Laboratoire Aérodynamique d'Eiffel in Paris and share a festive and convivial moment. During this event, focused on collaboration, we share with all our guests our name change and our website redesign.
We have enriched our offer with proven complementary expertise: upstream management, strategic partnerships and acquisitions, collaborative innovation, purchasing and supplier relationship and positioning strategy & business development.