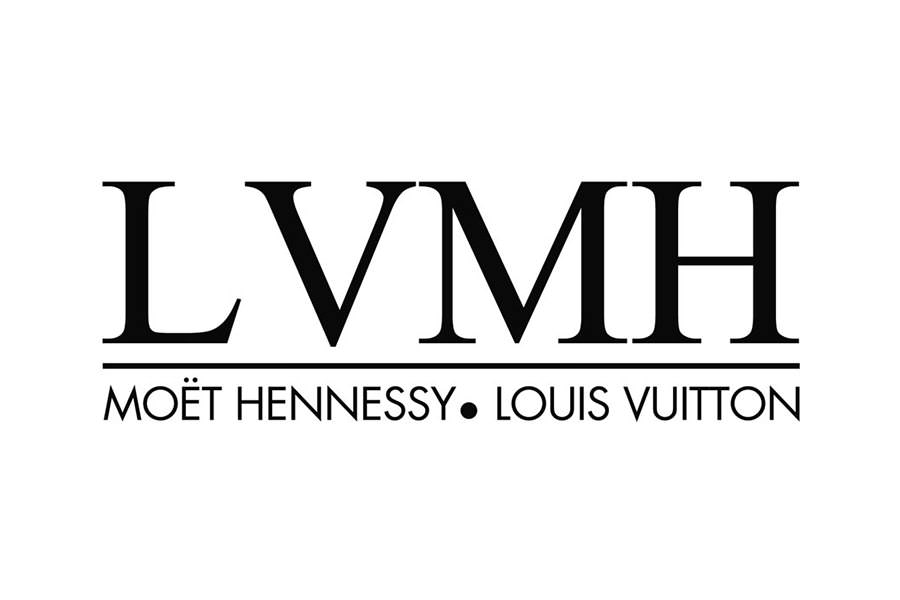 Description
January 2015 - LVMH commissioned By.O to carry out a CAPEX purchasing operational assignment geared to the 200 million euro investment plan in the Champagnes and Spirits segment.  Manon, Guillaume and Etienne secured the entire purchasing process, from specifications design through to final negotiation. At the same time, tools were devised to encourage the CAPEX purchasing organization to mature.
By.O furthermore ran part of its purchasing academy. Vincent and Etienne were its main facilitators.
March 2016 - LVMH commissioned By.O to create the roadmap for its Group purchasing function. Workshops, interviews with the group's companies and managers, benchmarking – all go to make up an exciting assignment for Coralie, Marion and Marc who are delighted to be working with the LVMH teams.