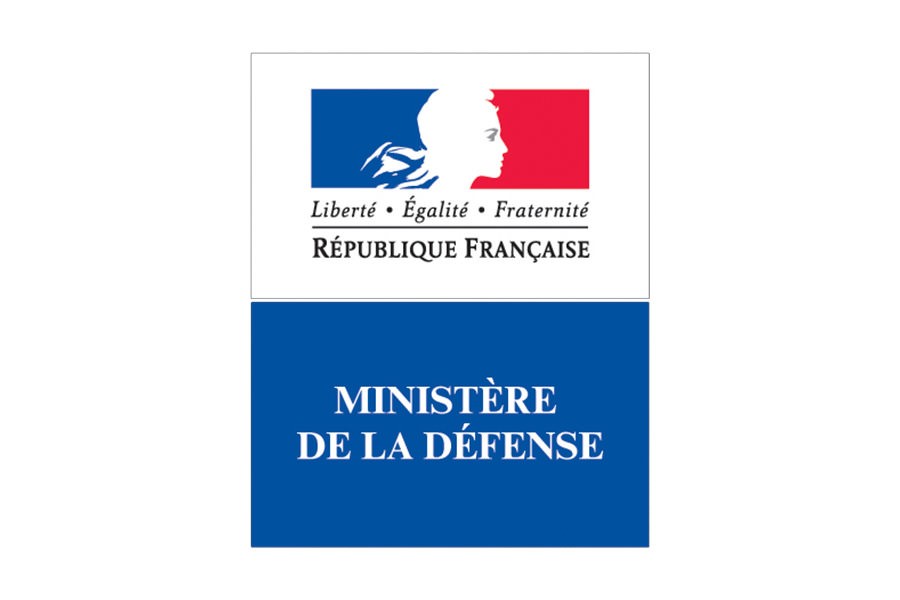 Description
In 2008 - Marc and Matthieu designed and facilitated a training program for buyers from the Directorate General of Armaments (DGA) about structuring and deploying a purchasing strategy.
In 2009 - By.O has also designed and deployed a training course within the Management Training Center of Defense Ministry (CFMD) for senior officers about successful outsourcing.
In 2010 - Marc and Charlotte assisted the Ministerial Procurement Manager (RMA) in defining the purchasing ambition of the Ministry and structuring the function organization.